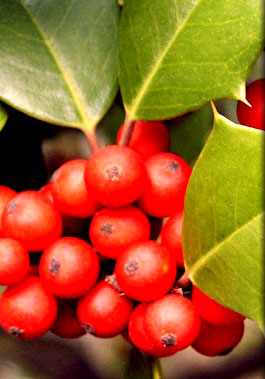 As 2009 draws to a close, Intervarsity's New York City Urban Project (NYCUP) is partnering with Project Renewal to bring good cheer to the residents at Project Renewal, a shelter on the Lower East Side where approximately one hundred men are working toward bettering their lives.
On December 8, at 5:30 p.m. we'll be gathering to sing Christmas Carols, drink cider and share the love of God. If you're interested, please email us at nycurbanproject @gmail.com.
Project Renewal is located at 8 East 3rd Street, New York, NY. Tel: (212) 533-8400
This event was submitted by Intervarsity Christian Fellowship, an organizational partner of NY Faith & Justice.